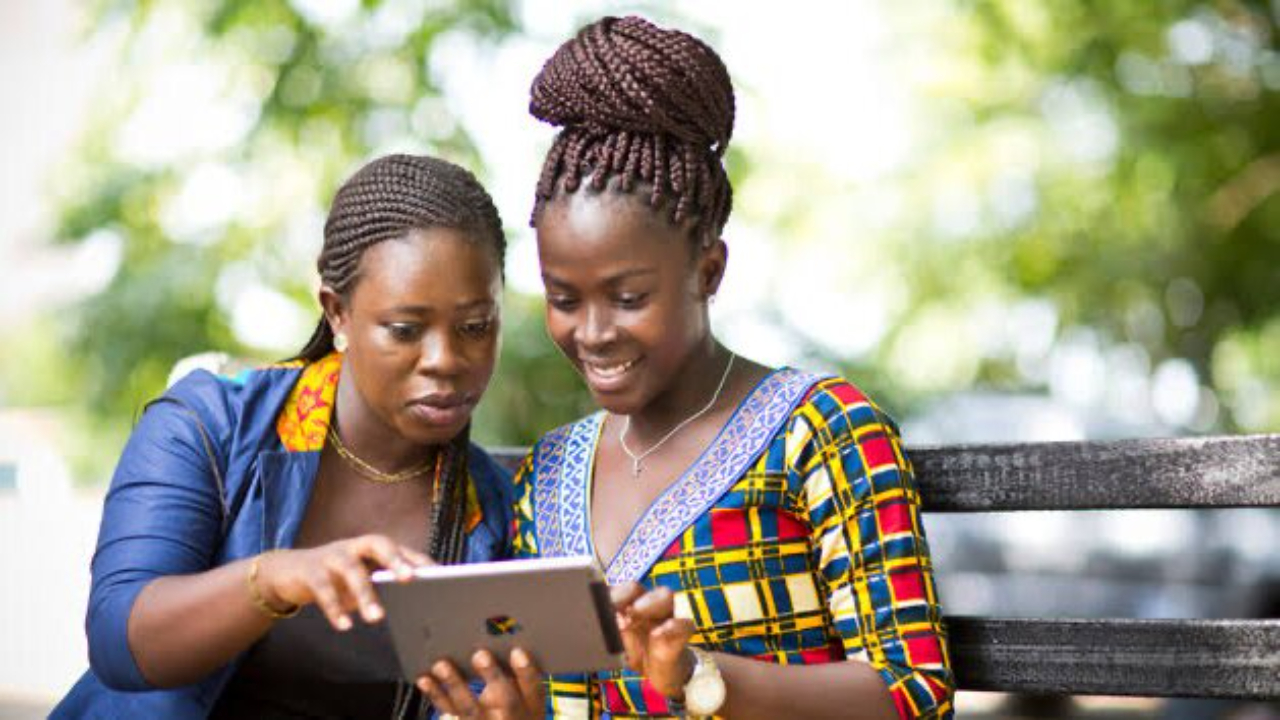 Challenges and Opportunities for African Entrepreneurs
Africa has become a hub for entrepreneurial activity in recent years, with a growing number of startups and small businesses driving economic growth and creating jobs across the continent. The proliferation of start-ups, and young and active entrepreneurs in the African business ecosystem signals a significant development aimed to attract growth to the business sphere in Africa and its integration into the global industry. In the interest of active entrepreneurs who are willing to take the risk to the advantage of their start-ups and Africa as a whole, in this blog, we explore the challenges and opportunities facing African entrepreneurs.
Challenges
Access to capital is one of the biggest challenges facing African entrepreneurs. It is often difficult for entrepreneurs to obtain funding, particularly at the early stages of their ventures. Traditional lending institutions are often reluctant to lend to start-ups, as they view them as risky investments. Additionally, many African entrepreneurs lack the collateral or credit history necessary to secure loans.
The lack of access to capital can limit the ability of entrepreneurs to invest in their businesses, hire employees, and grow their operations. This can be particularly challenging in the early stages of a business when capital is needed to develop products or services, build a customer base, and establish a brand.
Infrastructure is another challenge facing African entrepreneurs. Many countries in Africa lack the necessary infrastructure, such as reliable power and transportation, to support the growth of businesses. This lack of infrastructure makes it difficult for businesses to operate efficiently and limits their ability to grow.
Inadequate infrastructure can also lead to higher costs and longer lead times for goods and services, which can negatively impact the bottom line of a business. For example, if a business has to rely on generators to power its operations due to frequent power outages, it will incur higher operating costs than a business with reliable access to electricity.
Many African entrepreneurs struggle with limited market access. The economies in many African countries are small and fragmented, making it difficult for businesses to reach large numbers of potential customers. Also, many African countries have limited trade agreements with other countries, further limiting market access for entrepreneurs.
Education and training are essential for the success of any entrepreneur. However, many African entrepreneurs lack the necessary education and training to effectively run their businesses. This lack of education and training can make it difficult for entrepreneurs to make informed decisions and can limit their ability to grow their businesses.
Lack of education and training can also limit the ability of entrepreneurs to access networks and resources that can help them succeed. For example, many incubators and accelerators require applicants to have a certain level of education or experience, which can exclude many aspiring entrepreneurs.
Opportunities
Despite the challenges, Africa is a continent of opportunities. One of the biggest opportunities is the growing consumer market. The middle class in many African countries is growing rapidly, and with it comes a demand for goods and services. This growing consumer market presents a huge opportunity for entrepreneurs who can meet this demand.
Another opportunity for African entrepreneurs is to create innovative solutions to the challenges facing the continent. Africa is a continent with many unique challenges, such as access to healthcare, education, and clean water. Entrepreneurs who can create innovative solutions to these challenges can make a real difference in the lives of people on the continent.
By leveraging emerging technologies such as artificial intelligence, blockchain, and the Internet of Things, entrepreneurs can develop solutions that are more efficient, affordable, and accessible than traditional approaches. For example, a startup in Kenya is using blockchain technology to create a transparent and efficient supply chain for the coffee industry, which has the potential to improve the livelihoods of millions of smallholder farmers.
Technology is another area of opportunity for African entrepreneurs. Many African countries have leapfrogged traditional technologies and moved straight to mobile technology. This presents a huge opportunity for entrepreneurs who can leverage mobile technology to create innovative solutions.
Finally, African entrepreneurs are increasingly receiving support from governments on the continent. Many African governments have recognized the important role that entrepreneurship can play in economic growth and are taking steps to support entrepreneurs. This includes creating policies and programs to support entrepreneurship, such as tax incentives and funding for start-ups.
In conclusion, entrepreneurship in Africa is not for the faint of heart. However, the challenges facing African entrepreneurs are outweighed by the opportunities. With a growing consumer market, innovative solutions, access to technology, and government support, there has never been a better time to be an entrepreneur in Africa. While the challenges are real, so too are the opportunities. African entrepreneurs have the potential to make a real difference in the lives of people on the continent and drive economic growth for years to come.