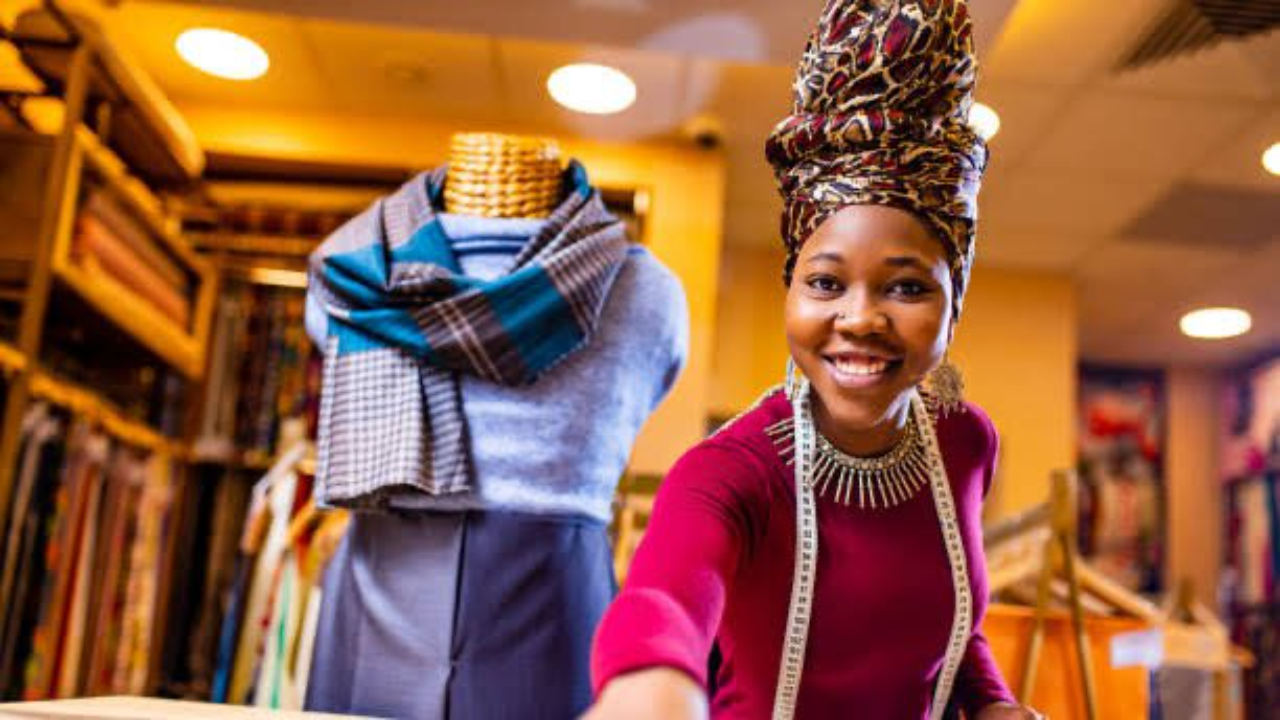 The Impact of Culture on African Entrepreneurship
Culture is an essential element in shaping the behaviors and attitudes of individuals and communities. In African entrepreneurship, culture plays a significant role in influencing the ways in which entrepreneurs perceive and approach business. In this article, we will explore the impact of culture on African entrepreneurship and how entrepreneurs can leverage culture to succeed in their businesses.
Community and Social Responsibility
In African cultures, community and social responsibility are highly valued. This emphasis on community creates an environment where entrepreneurs are expected to consider the interests of the community in their business decisions. African entrepreneurs are expected to be socially responsible and contribute to the development of their communities.
This cultural expectation has led to the emergence of social entrepreneurship in Africa. Social entrepreneurship involves creating businesses that not only generate profit but also address social and environmental issues. Social entrepreneurship has become a popular trend in Africa, with entrepreneurs developing innovative solutions to address social and environmental challenges.
Innovation and Creativity
African cultures are known for their creativity and innovation. This cultural trait has influenced African entrepreneurship, with entrepreneurs developing unique and innovative products and services. African entrepreneurs are not limited by traditional ways of doing business but are willing to think outside the box to create new and innovative solutions.
Innovation and creativity have been essential in the growth of African entrepreneurship. African entrepreneurs have developed products and services that address specific needs of their communities. This approach has led to the development of businesses that are not only profitable but also have a positive impact on society.
Family and Relationships
In African cultures, family and relationships are highly valued. Family and relationships play a significant role in African entrepreneurship, with many businesses being family-owned and operated. Family-owned businesses are common in Africa, with many entrepreneurs passing down their businesses to their children.
This cultural emphasis on family and relationships creates a strong sense of loyalty and trust in African entrepreneurship. African entrepreneurs are more likely to do business with people they know and trust, such as family and friends. This approach has led to the development of strong business relationships built on trust and mutual respect.
Challenges of Culture in African Entrepreneurship
While culture plays a significant role in African entrepreneurship, it can also present challenges for entrepreneurs. Cultural norms and practices can sometimes clash with modern business practices, making it difficult for entrepreneurs to succeed. For example, cultural practices such as nepotism and favoritism can make it difficult for entrepreneurs to compete on a level playing field.
Another challenge of culture in African entrepreneurship is the issue of gender inequality. Many African cultures place women in a subordinate role, making it difficult for women to succeed as entrepreneurs. Women entrepreneurs in Africa face several challenges, including limited access to finance, cultural biases, and discrimination.
Leveraging Culture for Success
Despite the challenges, entrepreneurs can leverage culture to succeed in their businesses. Entrepreneurs who understand the cultural context in which they operate can develop strategies that align with cultural norms and practices. Here are some ways in which entrepreneurs can leverage culture for success:
Develop strong relationships: African entrepreneurs should focus on building strong relationships with customers, suppliers, and other stakeholders. By building strong relationships based on trust and mutual respect, entrepreneurs can create a loyal customer base that will support their businesses.
Embrace social responsibility: African entrepreneurs should embrace social responsibility and contribute to the development of their communities. By developing businesses that address social and environmental challenges, entrepreneurs can create a positive impact on society while generating profits.
Innovate and be creative: African entrepreneurs should leverage their creativity and innovation to develop unique and innovative products and services. By thinking outside the box, entrepreneurs can develop solutions that address specific needs of their communities.
Promote gender equality: African entrepreneurs should promote gender equality and create opportunities for women entrepreneurs. By creating an enabling environment for women entrepreneurs, entrepreneurs can tap into the full potential of their societies and create a more inclusive and prosperous business environment